It's my birthday today, and I got one of the best gifts ever!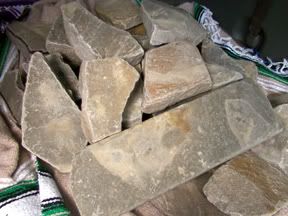 I've wanted this for a long time, so I was pretty excited. I was so surprised! Then, when I decided to blog about it, I had all kinds of ambitious plans to provide essays and links about the whole thing, but... Well, screw it, it's my birthday. I'm going to go eat some of my very strange but yummy homemade orange liquor cream and chocolate cake...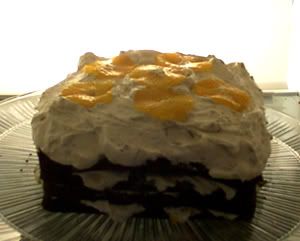 ...while looking outside at my first ever attempt at an inukshuk. Birthdays ROCK!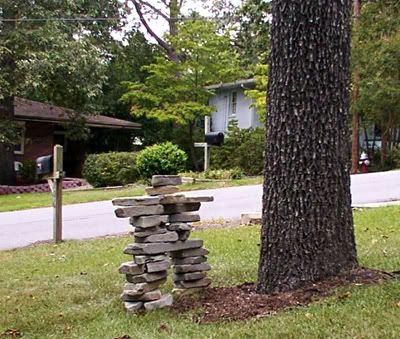 Thank you so much, Luther. I love you !